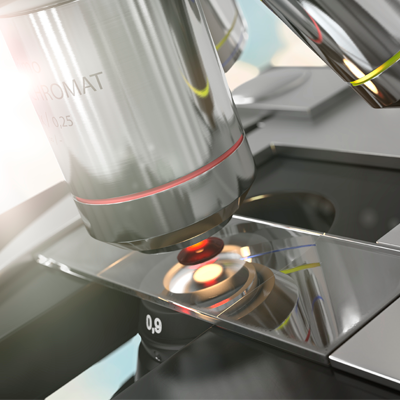 PatentOrder provides you with a single
source for all your patent documents
Using PatentOrder could not be easier. Just enter your patent number and click order to retrieve the document you need.
From individual users to entire IP departments or organisations, PatentOrder saves time and cuts costs.
Flexible set-up options and easy integration with existing services like company Intranets make it a valuable patent information resource.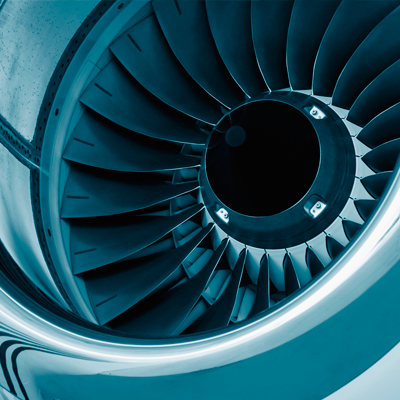 Fast retrieval of electronic patent
documents – individual or bulk orders
Availability of key authorities on day of publication
Searchable PDFs and Machine Translations available
Full integration possible with PatBase, PatBase Express and other Minesoft products as well as Tempus IP's File History service

Option to select and preview publications before ordering
Fixed annual fee for budgetary peace of mind